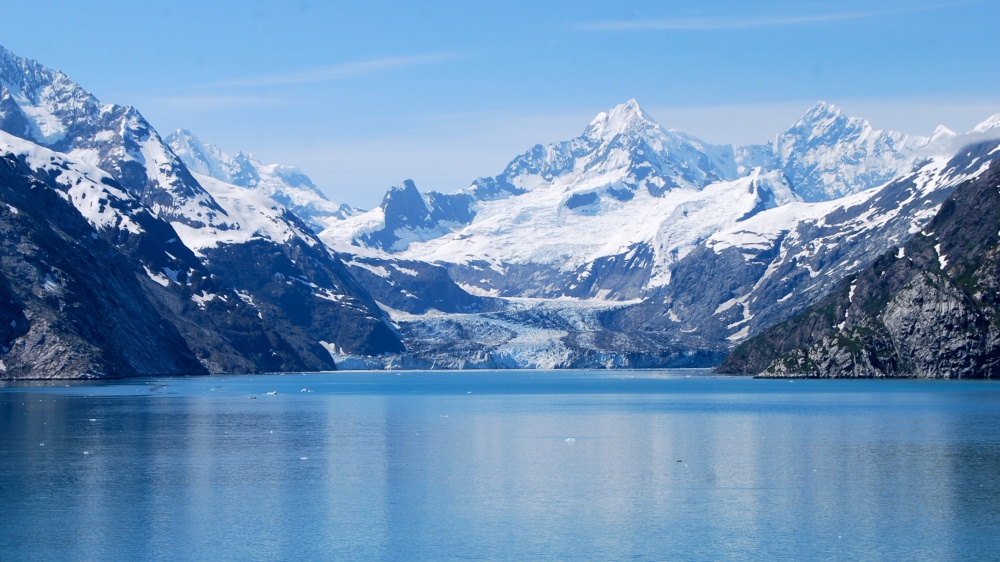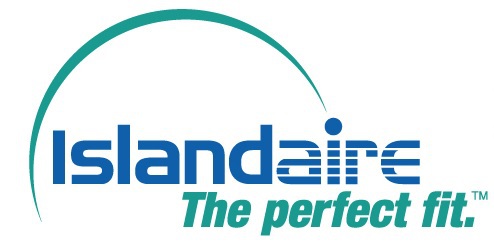 Packaged Terminal Air Conditioner
     We offer a wide variety of units. Thru-wall air conditioners were developed in the late 1950's. Over the next forty years many companies engineered, manufactured and installed a variety of different units throughout the United States and Canada. Today, a number of these companies are no longer in business or have discontinued their line of thru-wall air conditioners and no longer carry replacement parts. Islandaire offers replacement air conditioners and heat pumps that are interchangeable with units no longer available from the original manufacturer. Our units are engineered to fit perfectly within the existing wall sleeve, thereby reducing installation time and expense. They are manufactured at our modern 75,000 square foot plant on Long Island in New York.
Find your exisiting unit in the replacement guide and contact us for lead times and pricing.
Looking for a unit to meet your needs? Download the full catalogue and see which unit fits the bill.