Parts & Accessories Collection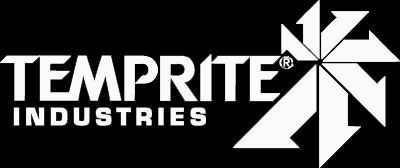 At Hydronic Parts Group we carry a wide range of parts and accessories. Maintenance is crucial, and we aim to stock inventory to keep your systems running. We can source crucial components on short notice. Whether you're ahead of the problems or dealing with emergencies you can rely on us to have what you need.
The following are just a few brands and items we stock. Drop by the shop to see more and join our loyalty program to start earning points on amazing rewards.
Learn More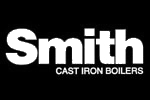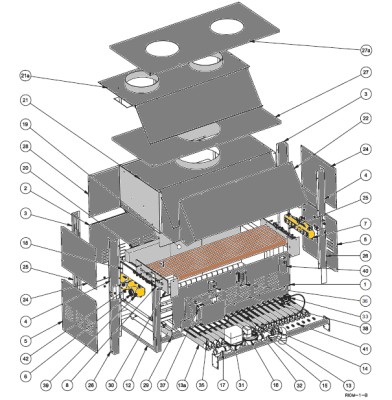 > Relief Valves
 > Gas Valves
 > Ignition System
 > Heat Exchangers
 > Gaskets
 > Burner Assemblies
 > Flow Switches
 > Controls
 > Much More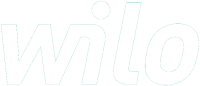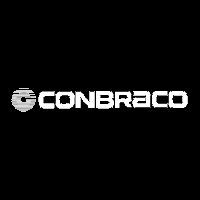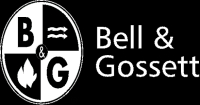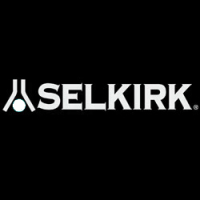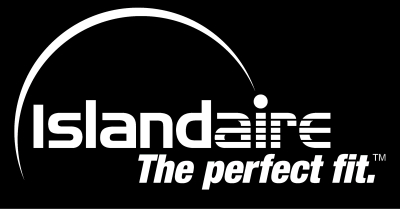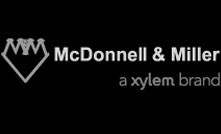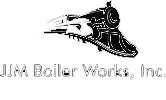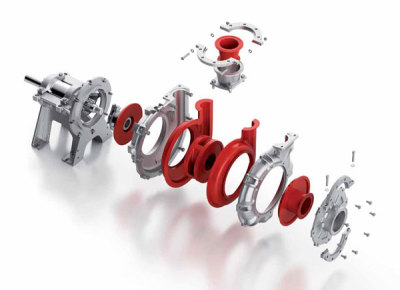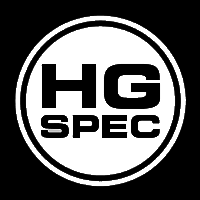 We stock 6-10" AL29-4C. Sizes are available from 4-32" and can be custom ordered as per your project requirements. Single or Double Wall. Whether it be through the roof or side-wall. We have the components to meet code and can offer input on the most cost effective options. ​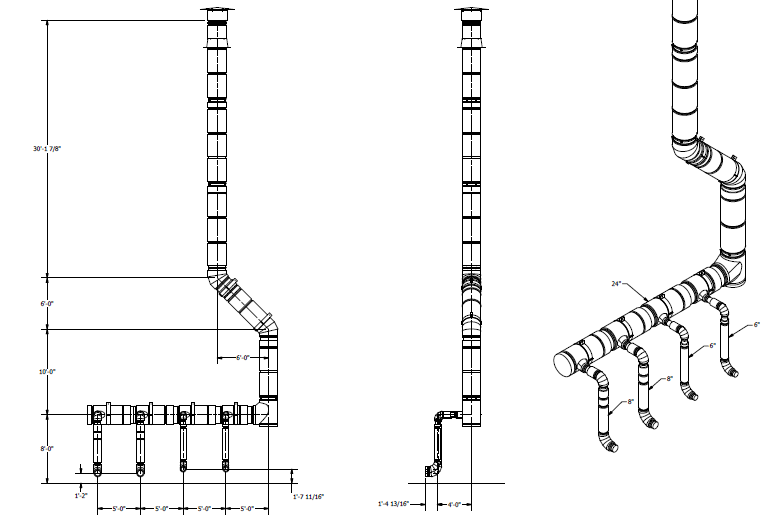 Detect, measure and record combustion and environmental gases, temperature, relative humidity, air velocity and other air quality and safety parameters with quality instruments available at our locations.